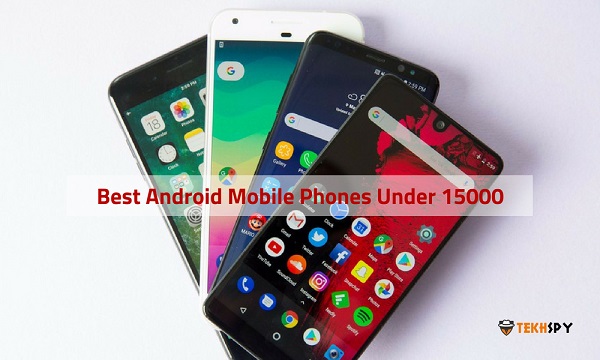 Looking to buy the best mobile under 15000 ? There are many options for you to pick from. The budget smartphone under 15000 segment caters to a wide range of customers. These best android phones under 15,000 are not just well-priced, but some of them can even perform as good as flagship smartphones. No matter what your priority is, you will find a phone in this price category.
Xiaomi Redmi Note 5 Pro
Powered by the Qualcomm Snapdragon 636 SoC, the Xiaomi Redmi Note 5 Pro is now the best performer under the 15K price bracket. The phone offers an excellent battery life which will last most users for two days. You also have the new taller display with 18:9 aspect ratio and there is now a dual camera on the back captures good images in varied lighting conditions. All-in-all, this Xiaomi Redmi Note 5 Pro is now the best phone under Rs. 15,000.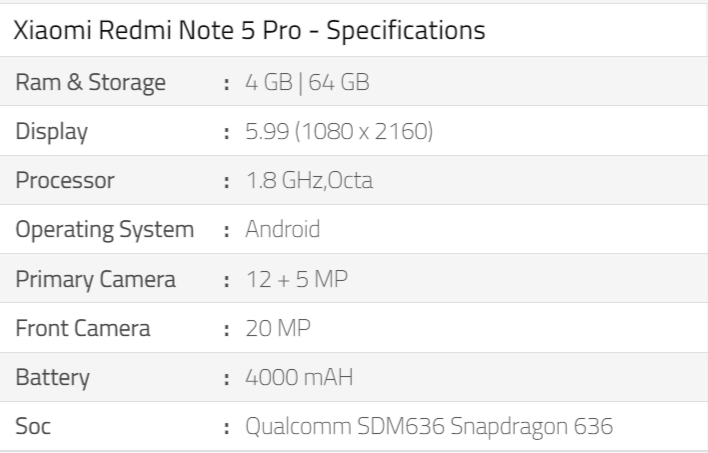 Xiaomi Mi A1