Apple iPhone 11, iPhone 11 Pro & iPhone 11 pro Max Prices & Specification
On tuesday, Apple announced the three new iPhone, iPhone 11, iPhone 11 Pro and iPhone 11 Pro Max. These phones will start from $699, $999 and $1,099, respectively. These new iPhones pick up a fresh palette of colors, longer battery life and a A13 Bionic processor inside that will give you faster performance. It comes with New Camera and hardware technology which will impress you alot. There are three cameras on the back of the Pro & pro max phones and two on the back of the iPhone 11. You can checkout in below images: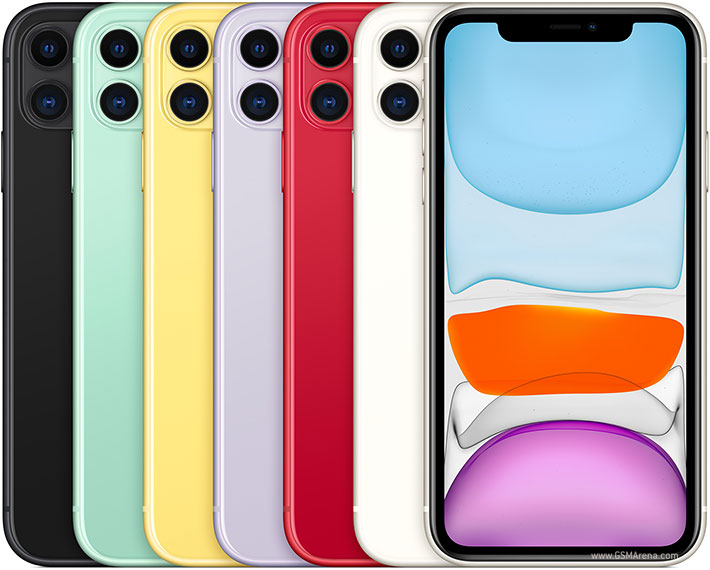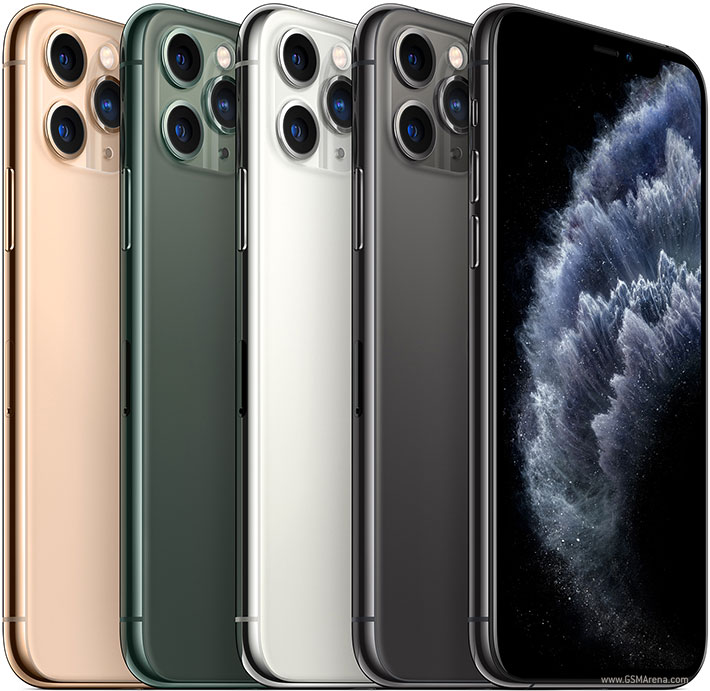 This new crop of iPhones have few improvements in terms of overall design, they look strikingly like last year's iPhone XS, iPhone XS Max and iPhone XR — notch and all.
There's no 5G carrier support in iPhone 11 series, and none of the reverse wireless charging that was rumored to charge the Apple AirPods, Apple Watch and other phones of the back of the iPhone 11.