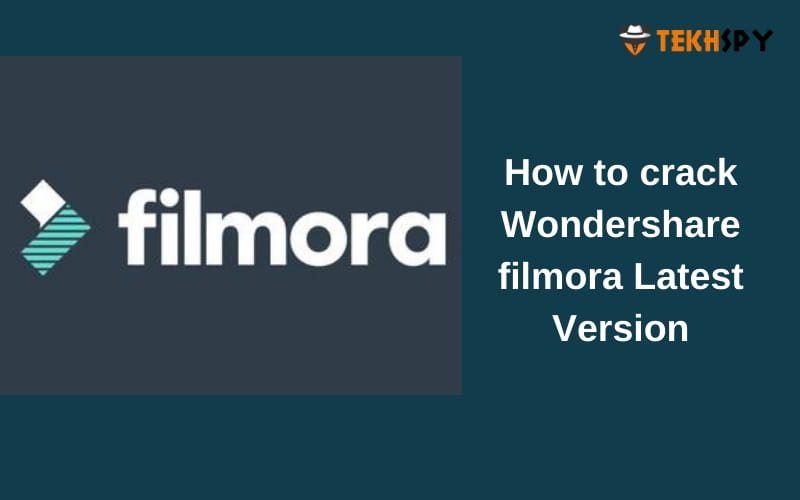 Wondershare filmora, now a days widely used video editing software. filmora is very easy to use and having lot of video editing functionality. In this article, i will let you know to crack Wondershare filmora latest version. With the help of this article we will let you know to step by step how to download Wondershare filmora 9 Version and How to Activate it.
How to Crack Wondershare Filmora Step by Step
Step 1: Download it from it's official website https://filmora.wondershare.com/ and install it.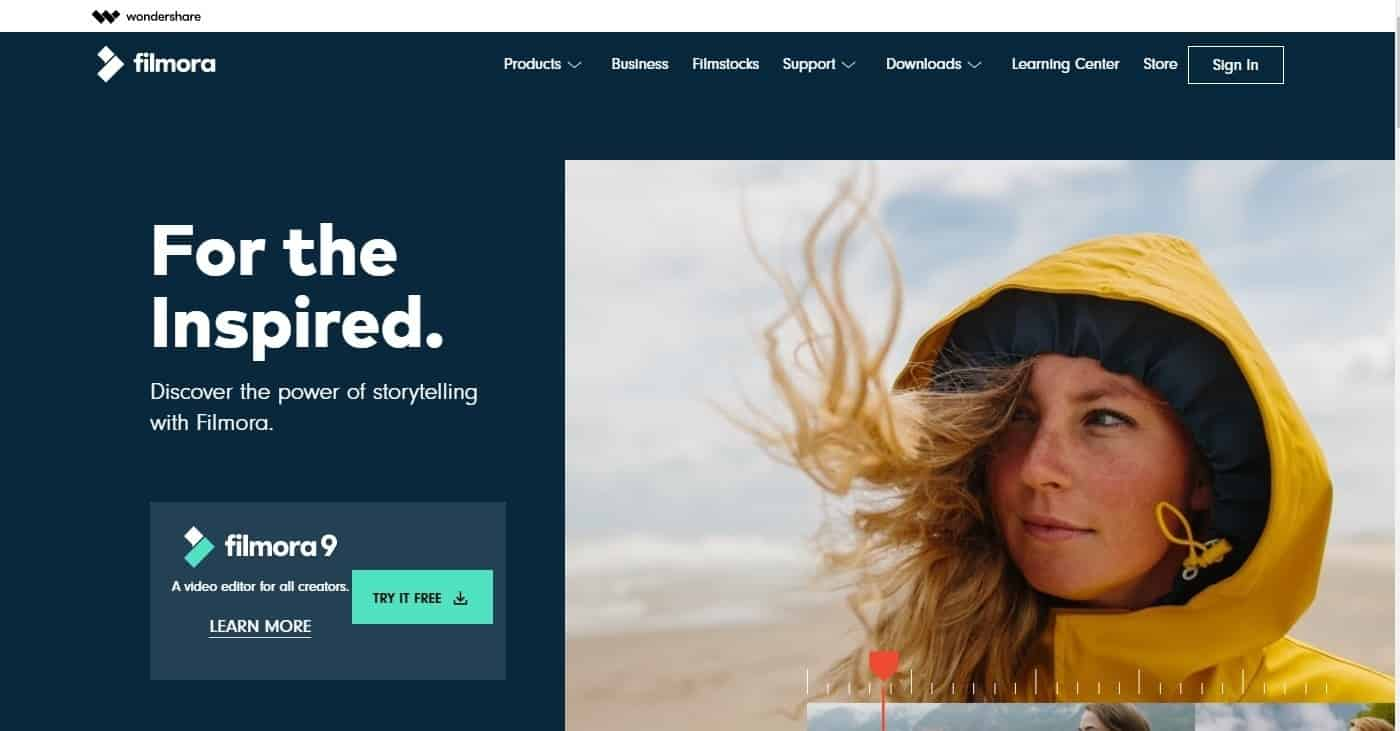 Step 2: After finishing the installation, turn off the internet connection.
Step 3: Go to this Location on your window hard drive (C:\Windows\System32\Drivers\Etc) and move the Host File on your desktop.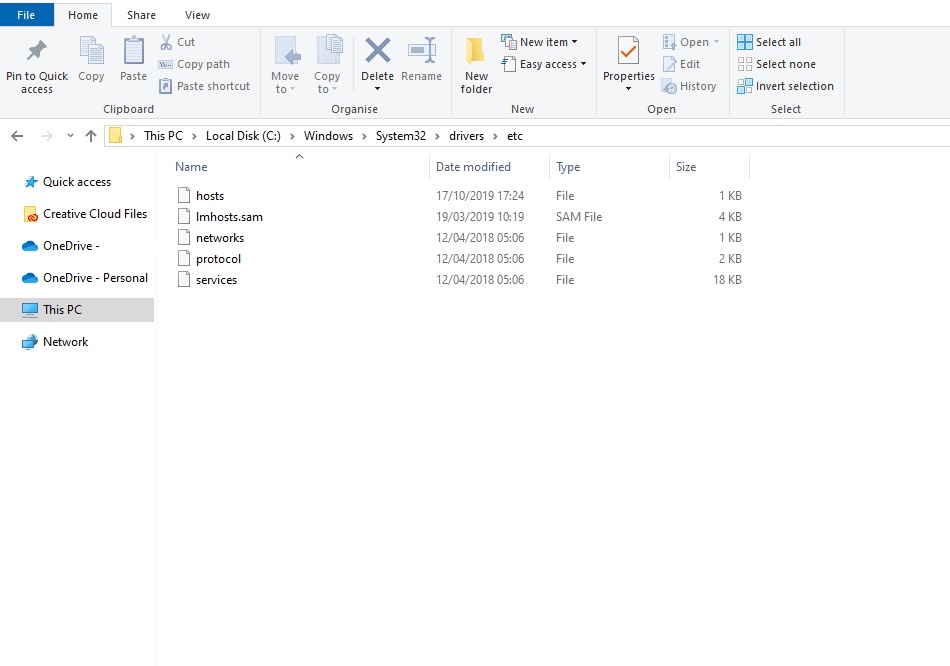 Step 4: Open the Host File with Notepad.Copy this code ( 127.0.0.1 platform.wondershare.com ) and paste this code in beneath of Host File than Save the file and again move the host file on back location, (C:\Windows\System32\Drivers\Etc)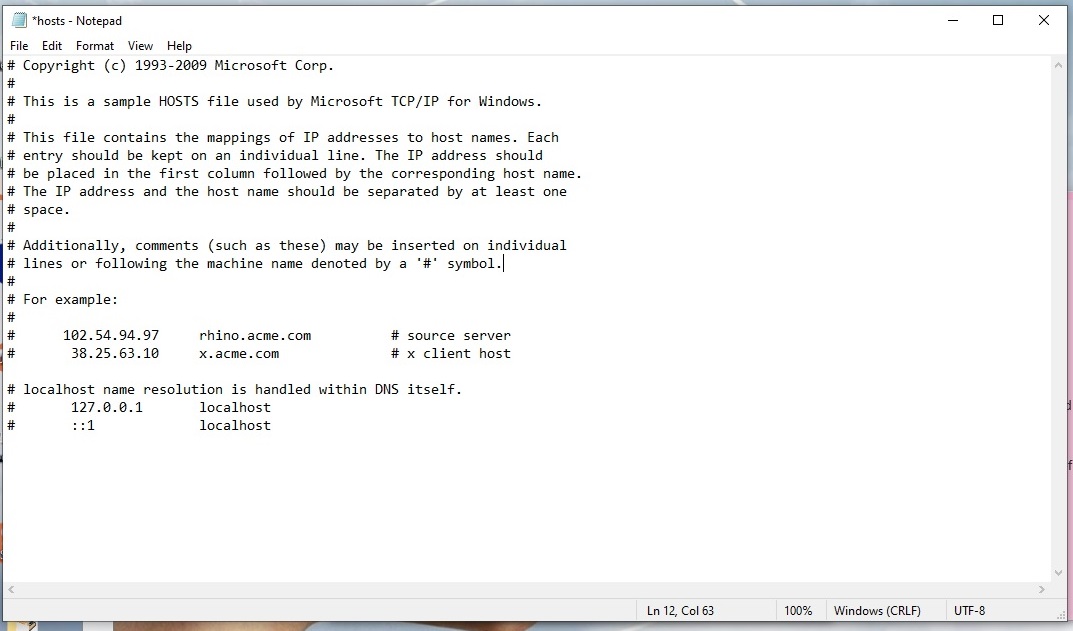 Step 5: Run Wondershare Filmora 9 and go to help menu than click on Offline Activation than paste below Email and Registration Code than press Activate button. Now enjoy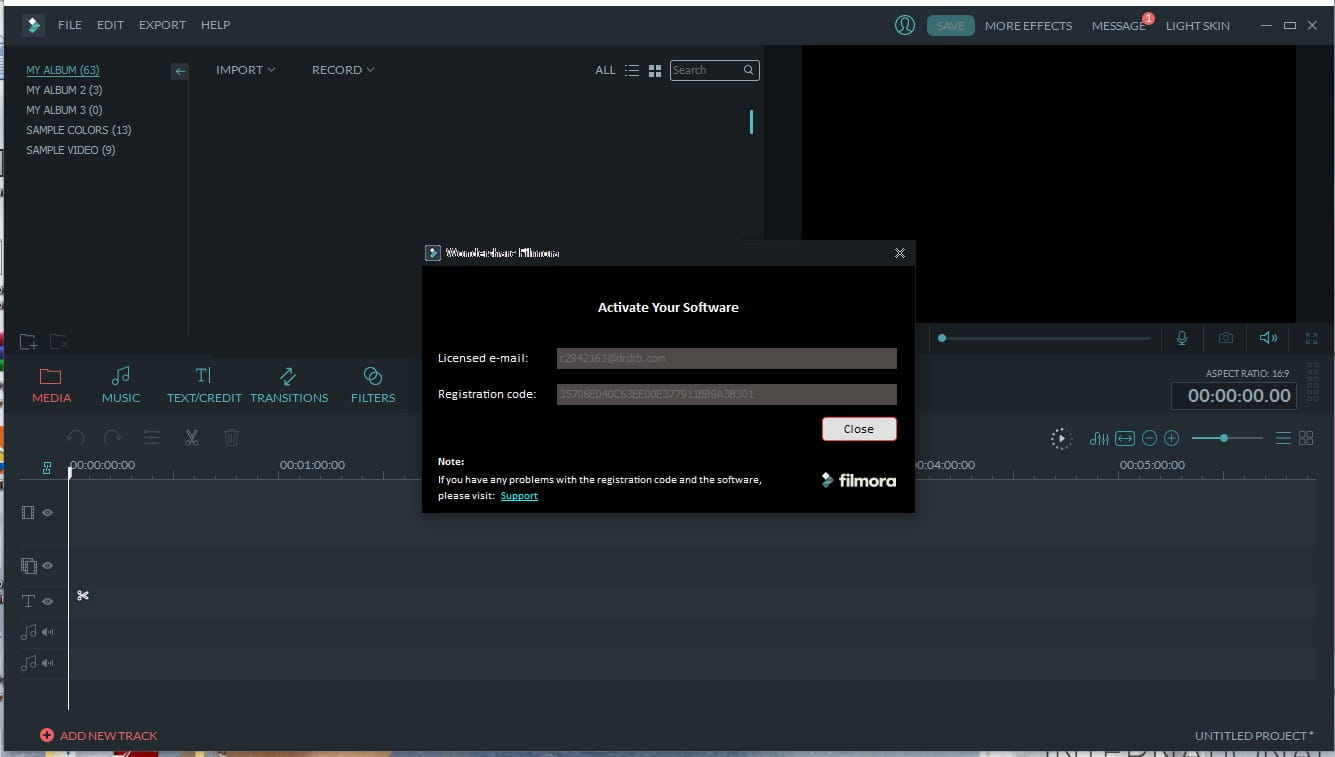 Details for Cracking
127.0.0.1 platform.wondershare.com
email: rsgreleaseteam@fakesite.net
Registration Code: 17E68312BFC9A61C00F69506E61D5705
email: rsgreleaseteam@fake.net
Registration Code: 17E68312BFC9A61C00F69506E61D5705